Category Archives:
Services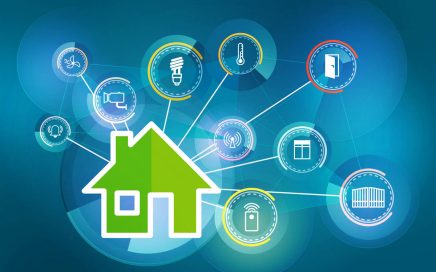 We provide business and home automation that integrates with alarm, door access control and user management systems.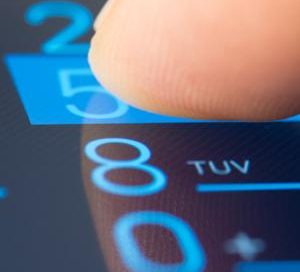 Secure-Server.ca provides a wide range of VIOP telephony services. We offer low-cost but high-quality pay-as-you-go telephone services to individuals and businesses. If you would like more information on how we can provide you or your business with custom telephony services, please contact our Telecom Department.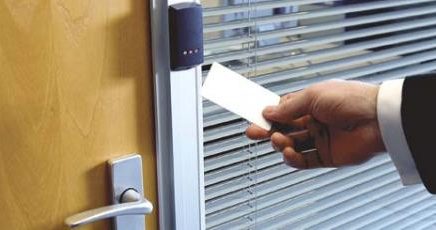 We provide custom security and door access control systems that integrates with user management systems.